Okay so, we have all been extremely invested in Ranbir Kapoor's dating life to the point where it's become unhealthy. And we're no less obsessed with Alia Bhatt. We love hearing whose dating who in Bollywood and what's going on, because, well, hum hain aese. So whether it is Deepika Padukone and Ranveer Singh or Anushka Sharma and Virat Kohli, we like staying in the loop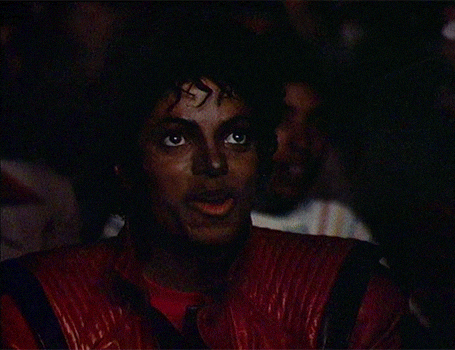 The whole world has been speculating over the fact that Ranbir Kapoor and Alia Bhatt have been dating for a while, now. From keeping an eye out on the two leaving Shah Rukh Khan's party together
Or going to watch the special screening of Padmaavat
Chilling together in Israel
Or Ranbir waiting outside Alia's house like the adorable human being that he is
There's one thing for sure: the two can't really seem to take their eyes off of each other whenever the two are together
We mean, see it for yourself
The two made our hearts FLUTTER when we saw them together at Sonam Kapoor and Anand Ahuja's wedding party
The two not only looked absolutely ethereal together, but like us, they also couldn't take their eyes off of one another…and do you blame them?
With all the hullabaloo going about the two together Ranbir Kapoor decided to break his silence over the matter in an interview with GQ over his relationship with Alia. While he did not overtly say that they're dating he did say this
It's really new right now, and I don't want to over speak. It needs time to breathe and it needs space. As an actor, as a person, Alia is – what's the right word? – flowing right now. When I see her work, when I see her act, even in life, what she gives is something that I'm aspiring to for myself. It's new for us, so let it cook a bit.
We absolutely cannot wait to hear more from the couple and also we are kinda totally in love with the prospect of the two of them together. Guess we should all gear up for another Royal Wedding, no? Given that these two are the flag-bearers of Bollywood royalty?
Watch this space for more developments in this story!